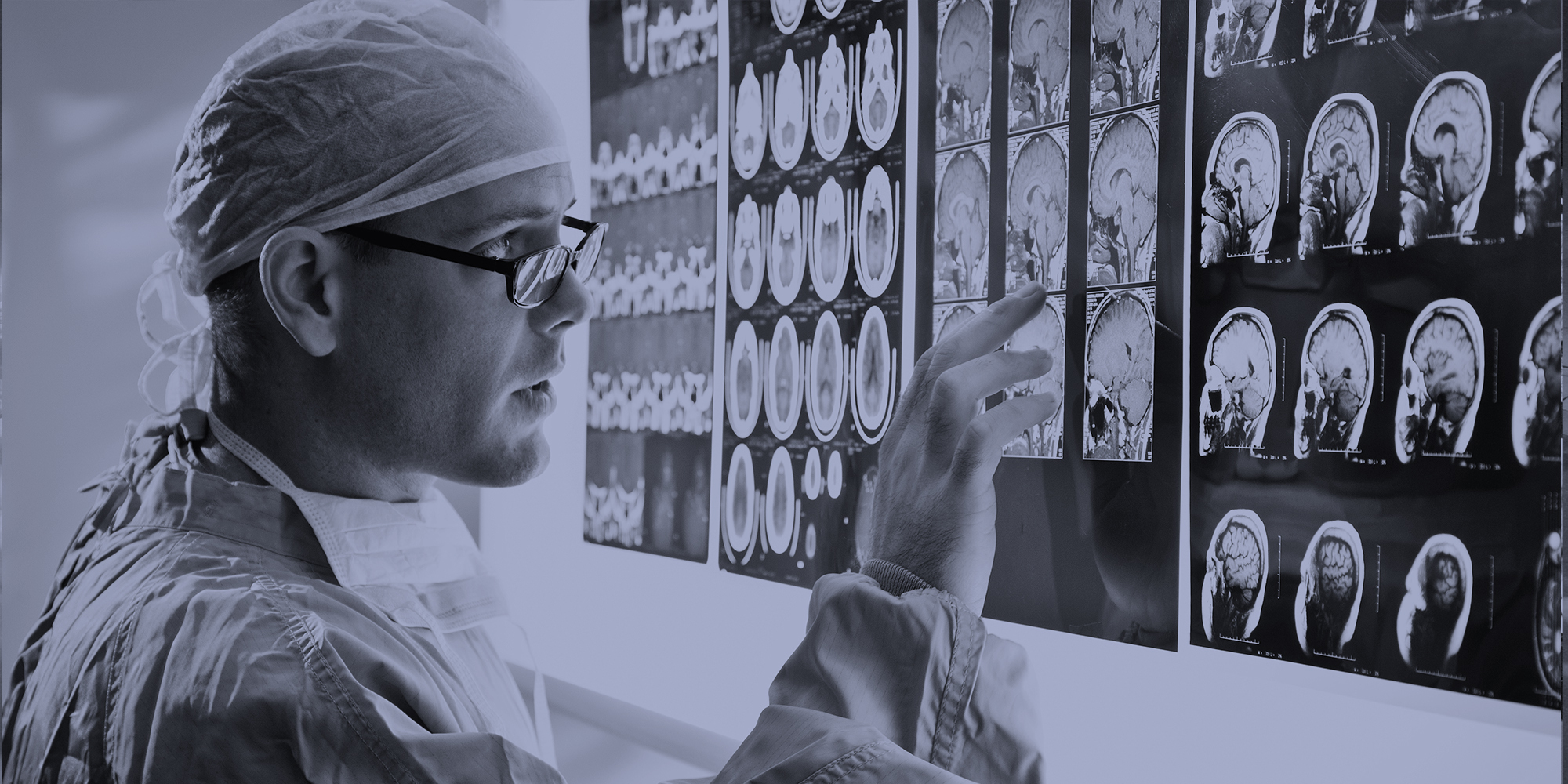 Need to find out if you swallowed a Lego?
SmartChoice MRI —
Healthcare is expensive. So, when a brand steps up and delivers world class care for an affordable price, well, that's worth telling people about.

We helped Smart Choice rebrand and launch their brand nationally. And the result are in—it was a great success.
Looking Smarter —
We started by reimagining the Smart Choice corporate image, creating a new logo, website and a corporate identity for this emerging healthcare brand that was a better reflection of their technological superiority.
Next we turned our attention to getting more attention —
Smart Choice has a real advantage—they offer the exact same scan and expert analysis that hospitals do, but for WAY less.

This fact lead us to a communication strategy that first illustrated that patients actually had a choice and then, given the huge savings without any loss of quality, we communicated that the choice was easy—that it was the Smart Choice.