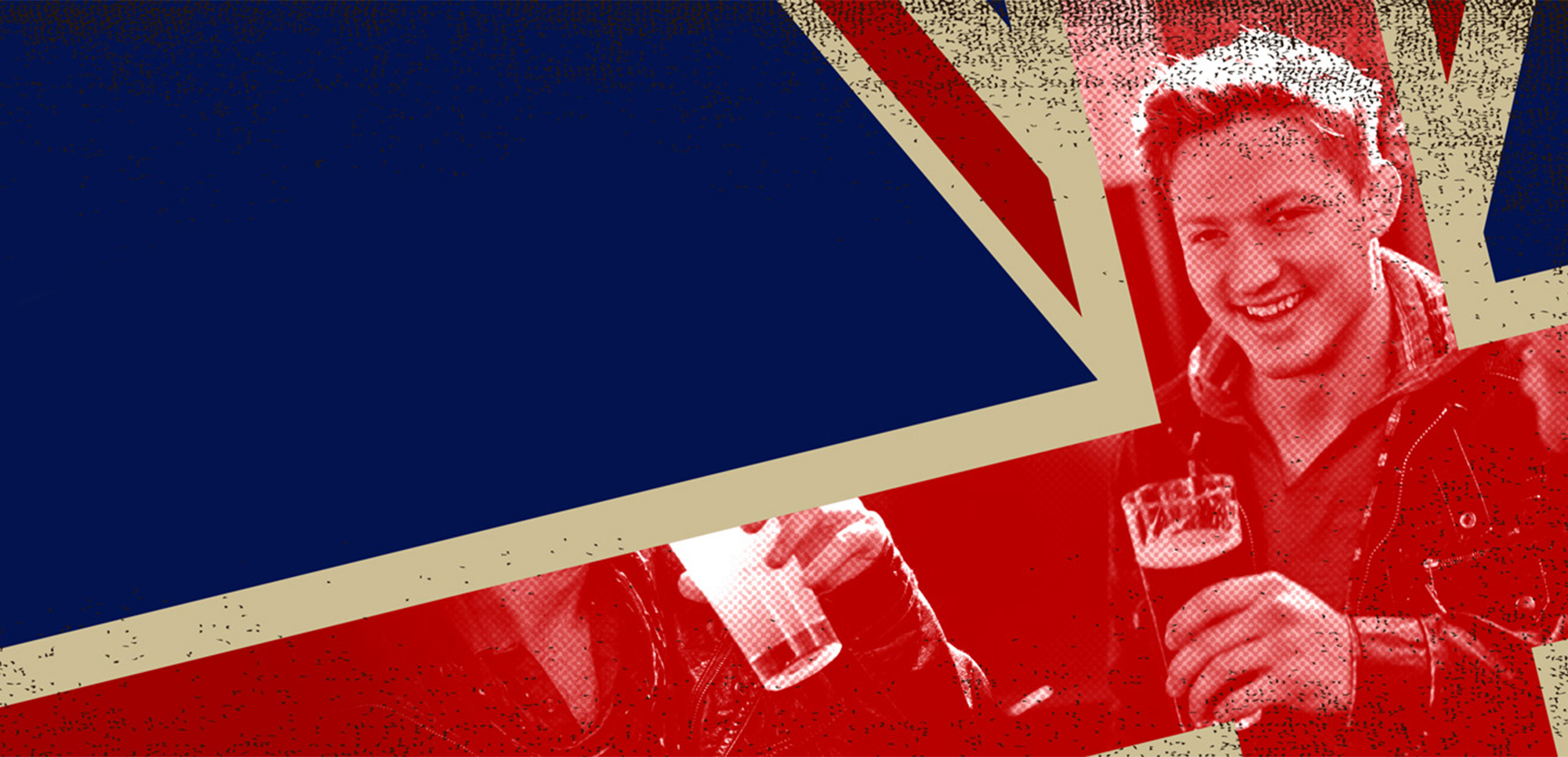 It's more fun if you read this page with an accent.
Elephant & Castle —
A brand that had been around for some time, E&C needed a brand refresh and to connect with new North American customers.

Their unique British Pub provided all the inspiration we needed to create multiple campaigns for this great eatery.
Campaign Smorgasboard —
Like any restaurant, it is important to keep things FRESH. Here is another one of the many campaigns we created for E&C.